---
This diverse range of articles seeks to show that the Bible provides a solid foundation not only for our understanding of origins but also for every aspect of life.
---
Please consider joining BCS and supporting this ministry.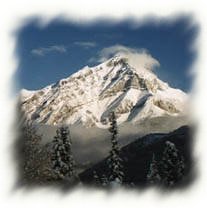 ---
Recommended reading:
available from BCS or good Christian bookshops.
---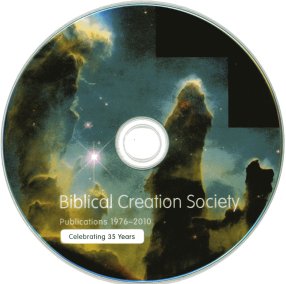 Get the BCS CD celebrating 35 years of publications 1976 - 2010.
PDFs of back numbers of Origins
From
The Administrator
BCS, PO Box 22, RUGBY, Warwickshire, CV22 7SY, UK.
Price £8; Concessionary £5 (retired people, students, full-time Christian workers); Packing & postage £1.
---
Evolution: Good Science? by Dominic Statham - Download Bulgarian translation
---

September 2006, during the annual field trip of the Earth Science Group.
The Bible has crucial things to say...
...on the origin and diversity of living things
...on 'life' issues and the nature of man
...and the environment
Biblical guidelines on these and related matters are of supreme relevance to Christians, science and society today.
We respectfully challenge fellow Christians who have accepted holistic evolutionary explanations of the living world to reconsider the issues. We believe we have a constructive response to their questions founded on scripture.
The Biblical Creation Society is a Christian society that advances and defends the Biblical teaching on creation. We seek to think through issues related to origins from a coherent Biblical and scientific standpoint:
Standing for Creation since 1976
Addressing today's issues in the scientific and theological debate
Our publication, "Origins" provides comment and articles at the technical and more popular level.
For some recent comments on media stories, "John Ray's Diary" is an attempt to bring Ray's Christian principles to the fore when commenting on contemporary issues in science.
Opportunities to be involved in field trips and workshops
Dynamic speakers for your meetings - youth groups, church events, evangelistic opportunities and university groups.
Thank you for visiting our site.